Meet the Team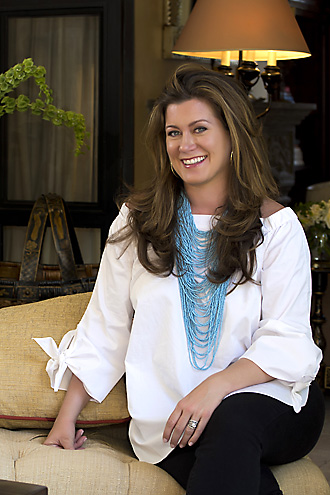 Katharine Hibberts


Owner
Katharine Hibberts grew up in Birmingham, Alabama, and graduated from Auburn University. Her love of foreign travel and culture began during college, when she went to work and study in London, then traveled the rest of Europe, with backpack in tow.
Her career began in the New York City fashion world, where she worked in Marketing and Sales for a major label. After a quick stop in Nashville, Tennessee, she finally followed her heart to San Miguel twenty years ago.
If you ask for her opinion on life "South of the Border", she will tell you, "It just keeps getting better. I love to see friends, family, and visitors fall in love at first sight with San Miguel. It never gets old being a tour guide in this magical little place."