Why come to San Miguel?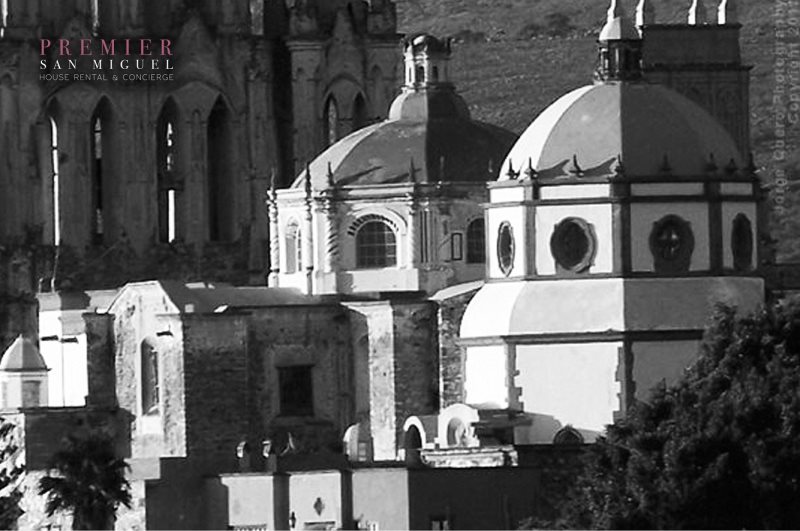 San Miguel de Allende: Is a colonial gem that is situated about 160 miles north of Mexico City and remains a relatively untouched antique city of the old world.
This small, quiet, charming town with its mild weather and slow pace is sure to capture your heart. From your first stroll down the cobble stone streets of San Miguel de Allende, you will discover why people from all over the world come, return and, in many cases, decide to stay. San Miguel de Allende is almost never hot, and enjoys a mild climate year round with cool evenings. San Miguel is also a very green city, with trees, flowers, botanical gardens, and is surrounded by hills.
There is a blessed absence of traffic lights, parking meters, billboards, and neon signs.
The city seems free from the pressures of modern living. San Miguel de Allende has been declared a UNESCO World Heritage Site, national monument: no building is allowed that doesn't conform to Colonial style.
San Miguel de Allende Facts:
Population: 180,000
Weather, climate, temperatures: 22ºC (72ºF) from September to February and 23ºC - 26ºC (74ºF to 80ºF) from March to August with a rainy season May to October and the dry season from November to April.